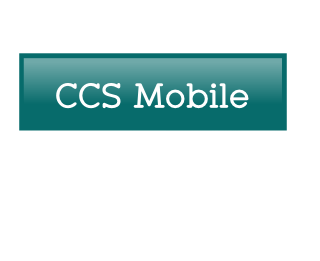 CCS © Computer Consulting Service, LLC
888-442-4933



CCS © Computer Consulting Service, LLC
888-442-4933
Back to Home
Get Immediate Fast Remote Support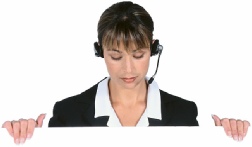 Remote support is easy!
CCS quickly provide online remote control support on-demand to end-users anywhere on the Internet, your LAN, WAN, or VPN simply and affordably.
Our support staff is online and ready to remote-in to your workstation or server to help with a variety of issues.
We can do the following over our remote solution but not limited to the following.
Get help with anything!
Installation of new software

Troubleshoot software and hardware problems.

Upgrade software and drivers

Configure web appliances such as Firewalls, Wireless Access Points

Virus Removal & Online Security

PC Tune-ups & Troubleshooting

Network and WiFi Support

Printer Set-up & Support

Internet Web Browser, Email problems

And much more!
We are here to help take the stress of running your own Information Technology.